Features
'Deadly' Boko Haram attack on Nigeria's army
NEWISSUES, Abuja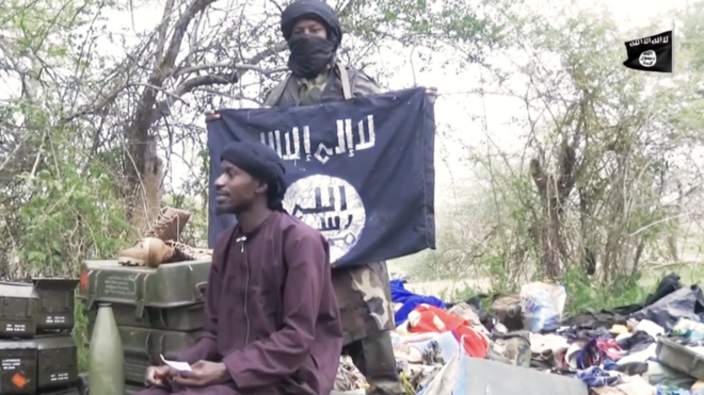 Fighters from Nigeria's militant Islamist group Boko Haram have inflicted heavy casualties on Nigerian forces after launching an early morning attack on their position in the north-eastern state of Borno, a soldier and a resident have told the BBC.
The militants stormed the base in Kareto village in large numbers with "heavy weapons which we didn't have", said the soldier who spoke to the BBC Hausa on condition of anonymity.
"We lost some men. I don't know how many, and many others were injured. Some of us fled in disarray. We realised that we were outnumbered and outgunned," another soldier is quoted as saying by the AFP news agency.
However, a resident of Kareto, some 60km (37 miles) from neighbouring Niger, told the BBC Hausa service that troops managed to regain control of the village with the support of fighter jets.
Several of the militants were killed in the fighting which lasted for several hours, the resident added.
Acting Director, Army Public Relations, Colonel Sani Kukasheka Usman, reported on Facebook that the Nigerian troop successfully repelled the Boko Haram attack yesterday morning. He claimed 24 soldiers were wounded, among them two high ranking officers and they have been evacuated to Military Hospital, Maiduguri. The army usually do not announce the numbers of the dead. But he confirmed that it was Boko Haram who launched the attack on 113 Battalion.
The Buhari's government claimed Boko Haram have been incapacitated in December of 2015 and cannot carry out such campaign of attacks on the army. Recently we heard the government is negotiating the release of the Chibok girls and Boko Haram are demanding for $50 million.