Crime & Corruption
Nigerian military must come clean on slaughter of 347 Shi'ites — Amnesty International
NEWISSUES, Abuja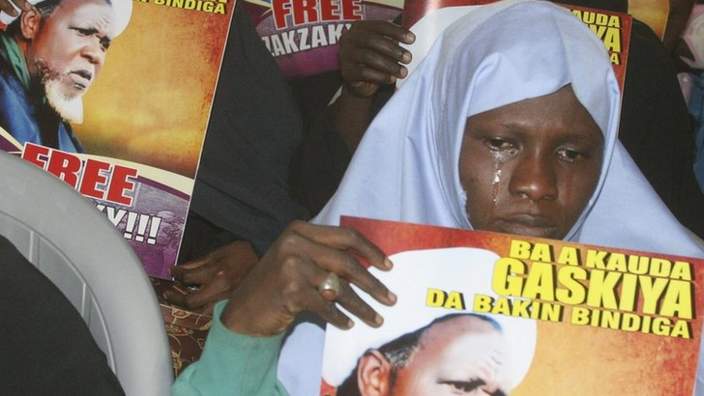 Leading rights group Amnesty International has called for suspected mass graves in northern Nigeria to be sealed off for a criminal investigation following the admission by a state government official that 347 people were killed in clashes between the military and a minority Shia Muslim sect in Zaria city in December.
Balarabe Lawal, secretary to the Kaduna State government, told an official inquiry on Monday that the corpses were taken from an army depot and buried in mass graves, media reports say.
In a statement, Amnesty's Nigeria branch said: "The horrific revelation by the Kaduna State government that hundreds of Shi'ites were gunned down and dumped in mass graves is an important first step to bringing all those suspected of criminal responsibility for this atrocity to trial.
"It is now imperative that the mass grave sites are protected in order that a full independent forensic investigation can begin."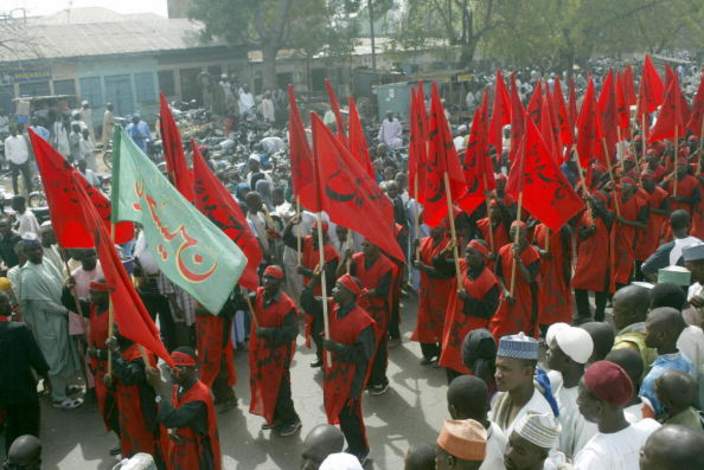 Nigeria's military has previously denied killing anyone.
It said it acted after members of the Islamic Movement of Nigeria (IMN), the main pro-Iranian Shia sect in the West African state, attempted to kill army chief Gen Tukur Buratai.
The group denies that it tried to kill him.
It is demanding the release of its leader, Sheikh Zakzaky, who was detained following the clashes.