US concern over 'dozens' of Nigeria Shia deaths
NEWISSUES, Abuja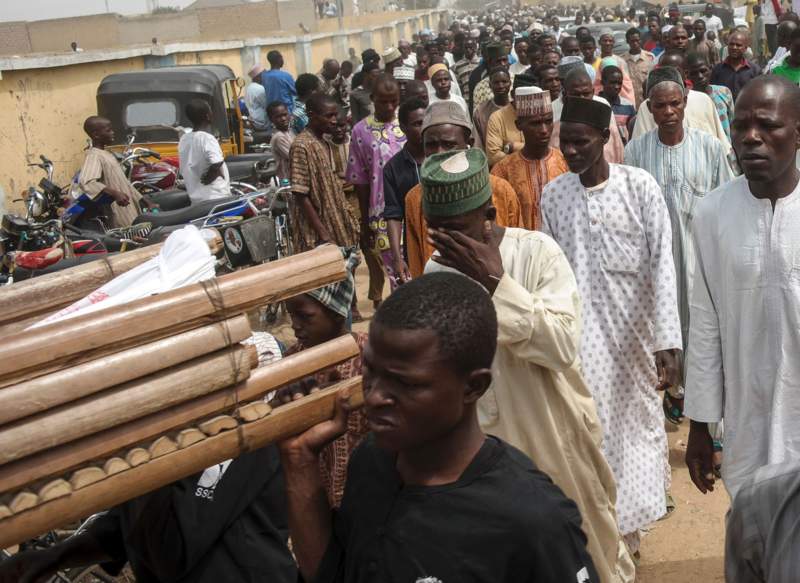 The US says it is "deeply concerned" by reports of "dozens of deaths" during clashes between Nigerian police and people participating in a Shia Muslim religious procession on Monday.
In a statement released by the embassy in Abuja, spokesman John Kirby said the US was "troubled" by the "apparent disproportionate response by the police".
The IMN said scores of its members had been killed in when police opened fire unprovoked in the northern city of Kano on Monday. Police said eight marchers and one police officer died after police came under attack.
The marchers were embarking on an annual seven-day procession from Kano to the city of Zaria in Kaduna state, where the IMN has its headquarters.
The right of Shia Muslims to celebrate their beliefs should be protected while members of Nigeria's biggest Shia organisation – the Islamic Movement of Nigeria (IMN) – should respect the rule of law, Mr Kirby said.
The Iran-backed IMN has a history of tension with the security forces.
Almost 350 IMN members were killed by the security forces in Zaria last December during a crackdown on the group.
The US said it was "continuing to urge the government to ensure accountability for their deaths".
A Nigerian judicial inquiry has recommended that those responsible for the killings face charges.
-BBC